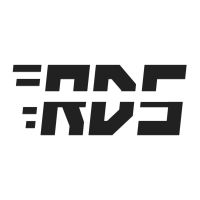 ---
News
The UltimateModMaker is under a total redesign. Its being built back from the ground up.
This is being done to have a more clean cut system and clean coding experience for when this program becomes open source. I am planning on releasing the code the same day the program is re released with this new Alpha.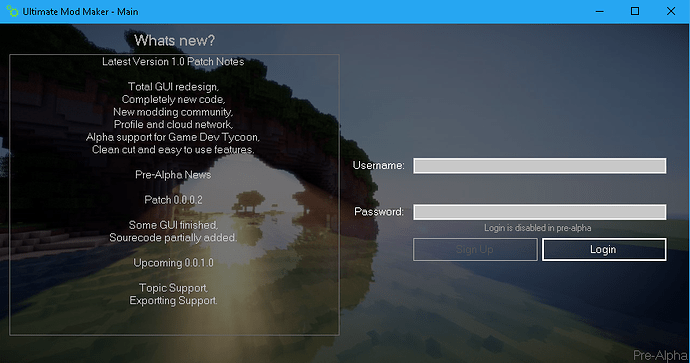 Testing will be held someday soon. The current program is a work in progress. There is currently no working version yet but there will be soon. If you'd be interested in being an Alpha tester either PM me or comment below.
---
System Requirements
Platforms: Windows
System Requirements:
Windows
Minimum Requirements:
Windows 7
.Net Framework 4
---
FAQ
When will it be on linux?
Well Linux is a complicated matter, for now I'd say no. But go ahead and check out @Stian 's Mod Maker

---
Known Bugs
Not released.
---
Screenshots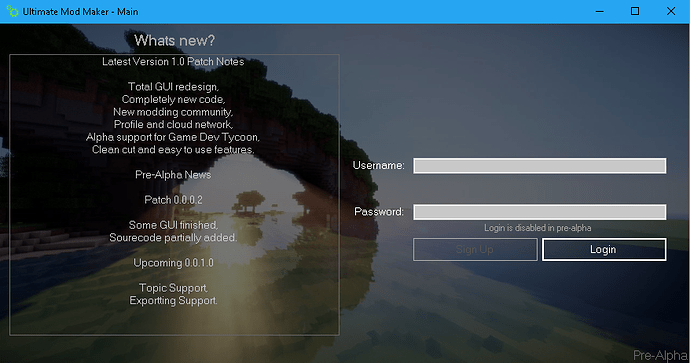 <src="/uploads/default/original/2X/3/38de9b2ac960340207e4f1835c6241033013890d.PNG" width="690" height="366">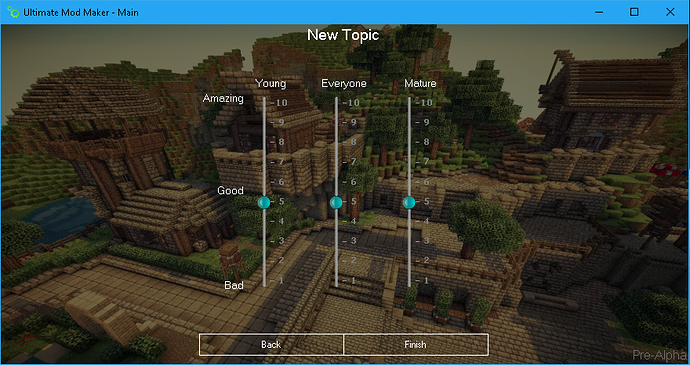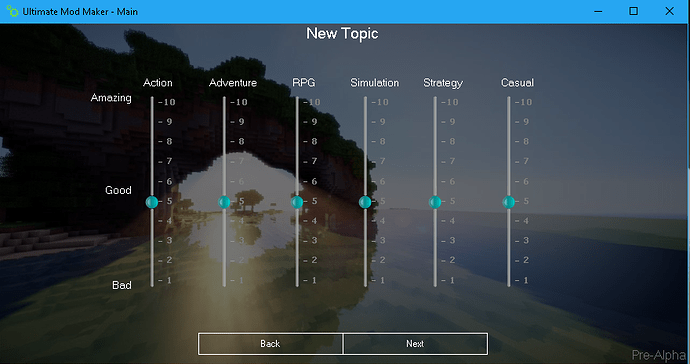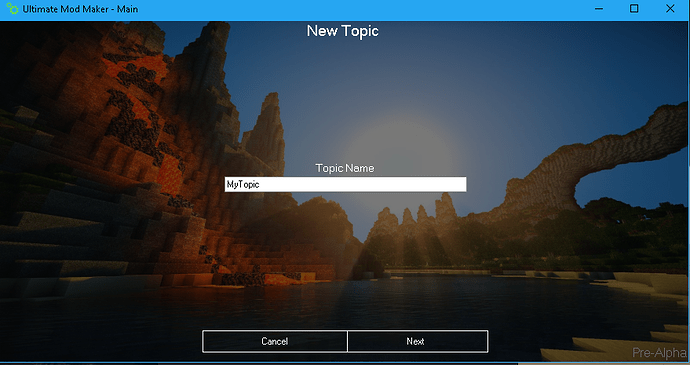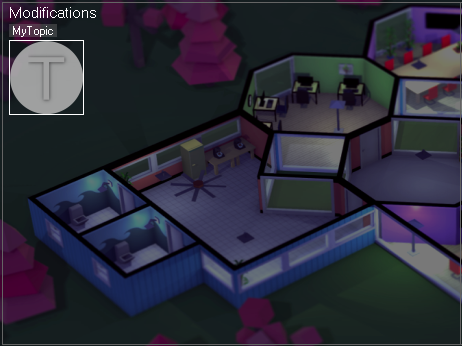 ---
New Website
Old Website (Contains download links for older versions)
---
Credits:

Events
Researches
Achievements / Notifications
GUI (Advanced)
Test Mode (With advanced In-game testing tools)
Full Delete, Modify support on everything
Custom GDT / js syntax highlighting in the source editor (For Coders)