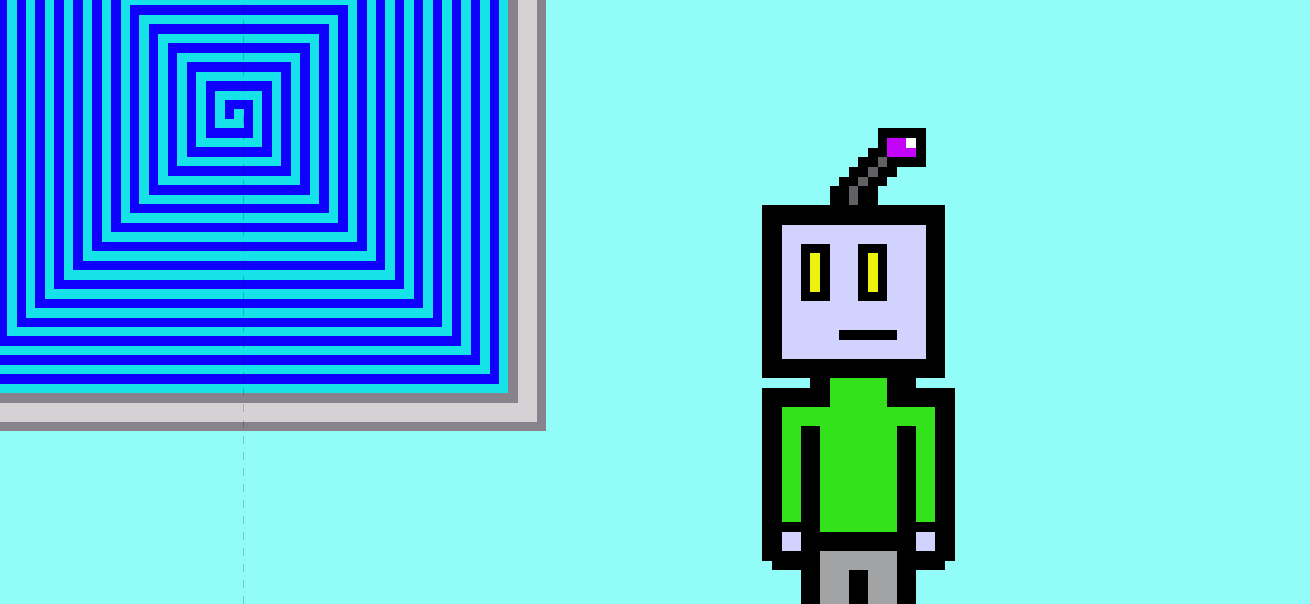 OK, let me explain the situation.
You're a robot built to help anyone who needs it, and there are a lot of people who need it right now. Why? Oh, just the fact that aliens are trying to literally explode EVERYTHING. Oh, and that portal? Don't worry, it's just a trans-dimensional wormhole that'll take you literally anywhere you're needed.
If you need help just text me.
BOTS FOR HIRE - THE PIXEL TOWER
Bots For Hire is a 2D action platformer similar to Mega Man or Contra for Windows, Linux and Mac. It'll be released in 2016, with a demo being released in November or so. It's gonna be a free game, with no preorder or any paywall.
It's a pretty fun game I guess.