Hello Guys,
Currently we are developing two games, the already announced Game dev Tycoon game (Simply named GameDEV), and Ninja Jumper. Ninja Jumper is a Platform game (for android and desktop) were you much reach the goal in every level (normally reaching a star in a certain part). In every level there are several things to do: take out enemy`s, unlocking secrets, rescueing people and collecting (usable) items. You will get a score for every level you complete based on time and completeness…
Currently this game is already in early progress which means: the character is done and working(we are working on a character selecter, since we made 23 versions), the basic art is made and the psychics of the game are working.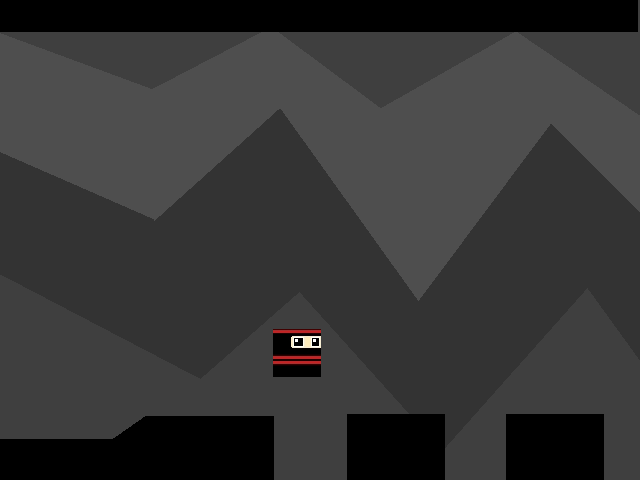 (little mock-up screen)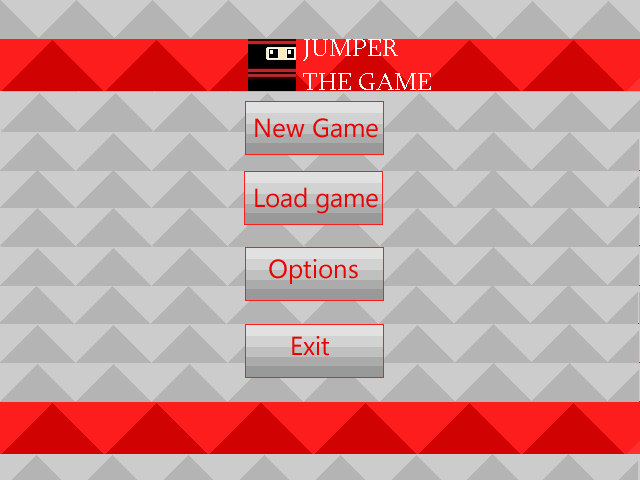 (Main Menu)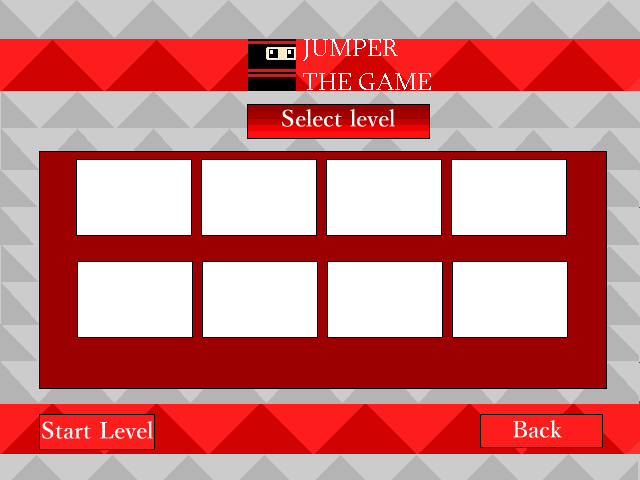 (Level selector)
In the upcoming weeks/months more info will be released, also we will like to hear some ideas and will be glad to answer questions about the game.