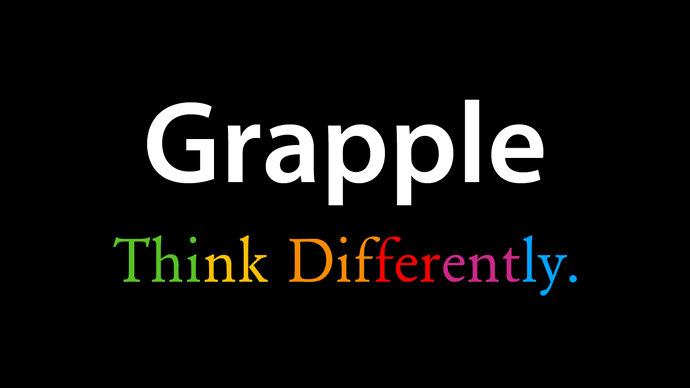 The Grapple Pack by Mrcrazypony
The Grapple Pack adds in various consoles relating to Grapple (Apple) in game. I have felt that Grapple is under recognized within Game Dev Tycoon, so this mod adds in TEN consoles, all representing some form of Grapple History. This mod's consoles include:
The Macintosh 128K
The grMac GR3
The grMac GR5
The grMac (Entel Inside)
The grMac (20 in. Aluminium)
The grMac (21.5 in. Unibody)
The grMac (Retina 5k Display)
The grBook
The grBook Pro
The Grapple Watch
IMPORTANT NOTE
This mod requires UltimateLib.
Positive Feedback
"Lit" from Xray_dude
"Cool" from Squirtleawesome
"A Watch? Didnt See That Coming!" from TheRealGman
Links