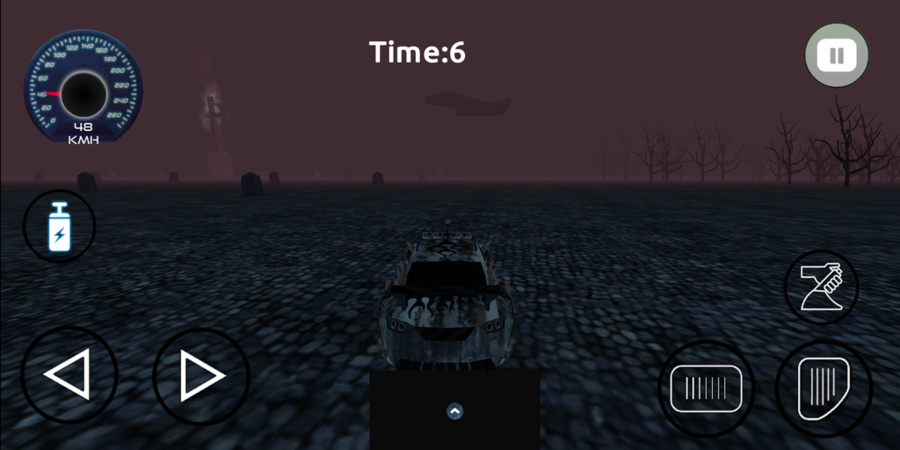 Ready to have survive struggle? Download now Survival Taxi: Zombie. Take your taxi, drive through cities, deserts and many other places in a wide map to save alive people.
Survival Taxi: Zombie is a game that you save uninfected people from the zombie virus. The city is under the occupation of zombies. The last people, who are not infected, wants to be saved.You can shoot the zombies 5 different guns. You have your taxi, what are you waiting for? In zombie virus contaminated city, uninfected people want to survive from the attacks of the horrifying zombies. The only way that the last ones can survive is that you take them away with a taxi to a safe zone where await last healthy people to escape. However, beware! The last ones are about to leave the city. Thus, you need to be fast.
Amongst many scenarios, you have to be able to save the victim from the zombies. As you save people, you earn money so that you can buy a new taxi to make zombies horrified.
Survival Taxi : Zombie Features :
5 different armored taxi cars.
Huge game area.
Horror , mysterious , antique huge maps.
4 survival safe zones.
Realistic drive car controls.
-You can shoot the zombies.
Ruined tanks , ruined helicopters , mysterious statues , pyramids , demolished skyscrapers …
-5 different shooting heavy gun.
-Realistic zombies.