Some random day I started up Construct 2 to make a game similar to GDT but with hardware. I wasn't expecting to get so far with it (although it's still far from finished), but here it is - a playable version of Hardware Tycoon.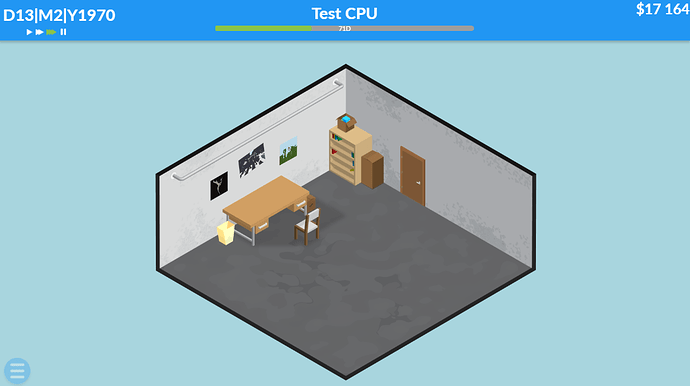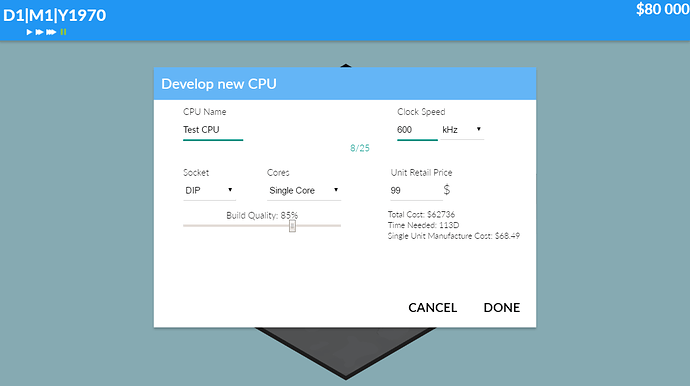 That wouldn't have happened without @iSenzo - ty for the art and stuff, fam.
Right now you can develop, distribute and research features for processors, but much more is planned.
I want to hear your feedback and ideas, so check it out!
Itch.io
Game Jolt
and pls gib moni for future updates xddd