"FNAF 4 will be the last in the Five Nights at Freddies franchise."
Well, the trailer looks great.
i know, it does. but c'mon- 3 years of the exact thing. wouldn't you get tired of that?
Technically it's a spinoff, not FNAF 5.
######pls don't shoot im just the messenger
Just when the fanboys are gone and YouTube and Gmod are almost heale–
Scott releases a new game to have a quick money-grab
Oh, nevermind.
Scott's turning out to be greedy. Whenever hes low on funds- it's easy
SCOTT CAWTHONS 4 STEPS ON MAKING MONEY
1- Develop the same FNAF game
2- Hype it up to the extreme
3- Release the game to public
4- PROFIT!
"Oh no! I only have 6 million left! I need to make a new game!"
Basically every GDT player
Basically every person that starts a company
Basically every game developer
REMOVE FNAF remove fnaf you are worst horor. you are the horor idiot you are the horor smell.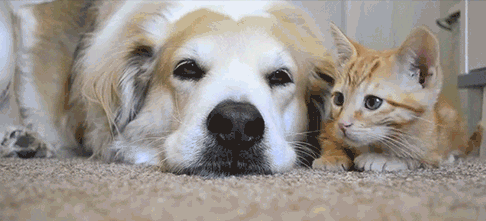 pls stap scatt cacktown
nu mourn fnaf
i kant taek it