Do we have them?
If so, how to use them please?
we do have them, althought they work kinda weird
[spoiler']hello[/spoiler]
but it doesn't work for me now


[spoiler]you should be in a spoiler[/spoiler]
Yeah we do.
WOAH EDITED BECAUSE IT WAS BREAKING SOMEONE'S FIREFOX
This only works on Chrome as far as I know. (And other browsers which use Blink of course) It breaks the page for other users. This should probably be avoided.
Hm. I never tried it on other browsers. Maybe GHG should just install a plugin for spoiler tags.
Meanwhile…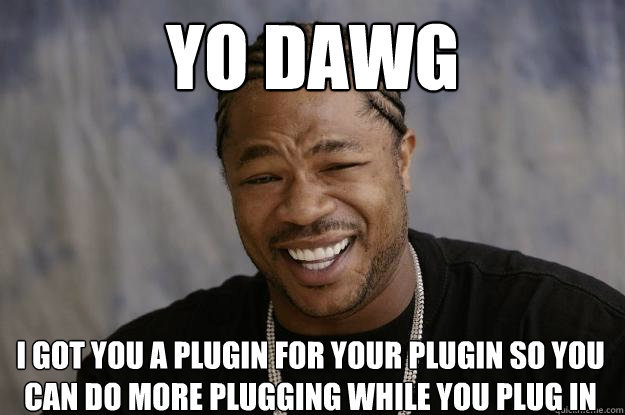 Why? Is there something wrong with my memes?
Not going to go offtopic…
but yes, there is
I searched police incoming
this appeared first on google images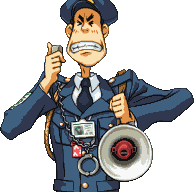 not even kidding
Yes! Meekins will overtake the world! ONE OF US! ONE OF US! #TeamMeek
cough. Where were we?
How is it that almost every topic on this forum goes off-topic?

Because unlike any other forum, this forum has Haxor.
no
you are WaveFeys
where are the pw roleplayers when you need them
@lineliar hey that's not cool man
I think he was joking