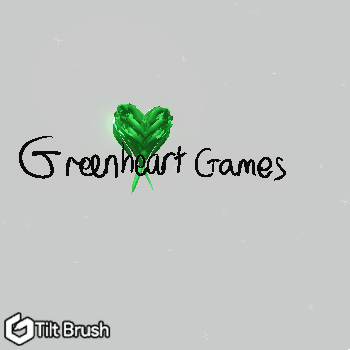 It looks creepy but it has good details.
Filed under: If H. R. Giger designed our logo…
For a second I thought that this was going to be Game #2.
Game #2 is going to be a psychological horror game

VR support for Game #2 confirmed.
GabeN is secretly helping GHG with HTC Vive support.